Second Prize Winning Photograph by Clara Ochoa.
Author:
National Geography
Fifteenth Edition FotoAves, an annual competition organized by the Spanish Ornithological Society SEO BirdLife since 2007 to reward the best bird photography among amateurs and professionals, this year recognized a group of photographs of high technical performance and sensitivity.
Today we give you a sample button of some of the categories of the competition so that you can enjoy the unique beauty of the birds of the world.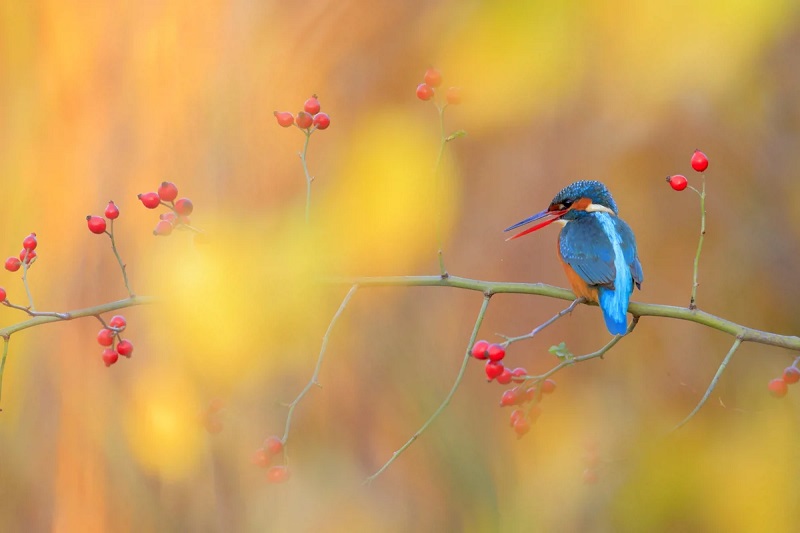 Photo: Andres Miguel / FotoAves 2022
Photo: Joaquin Figueiredo
Photo: Eduardo Blanco
Photo: Daniel Lopez
Source: Juventud Rebelde